Meet The Teacher Night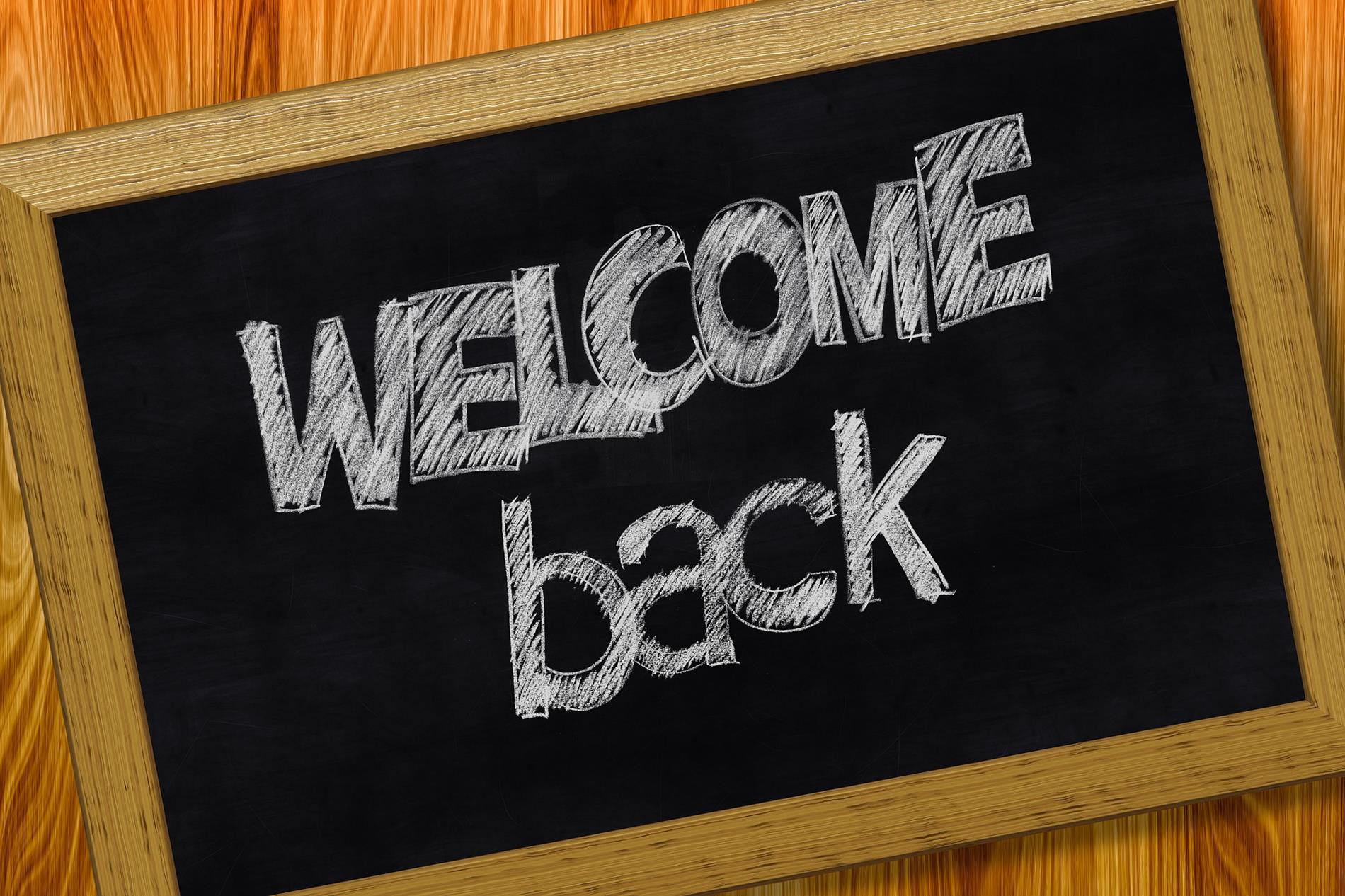 ---
We are having a Welcome Back / Meet the Teacher Night at Thatcher Elementary School for Grades 3 - 6 on Tuesday, August 10th from 5:30 - 6:30.
This will be a time to introduce your student to their homeroom teacher for the 2021-2022 school year.
Please remember, this is not a time to discuss concerns or suggestions you have for your student's teacher. If you have specific concerns please schedule a time to meet privately with the teacher.