Welcome to the 3rd-6th Grade Counseling Page
Contact List
Contact Name
Job Title
Phone Number
What is a School Counselor?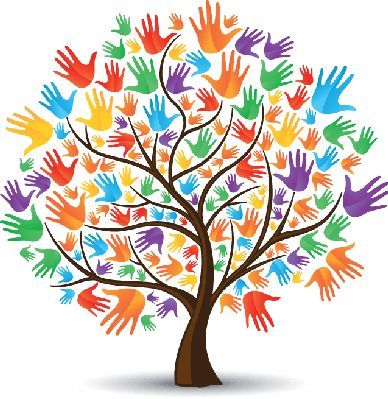 School Counselors are highly trained professionals with an understanding of child development, social-emotional needs and learning strategies for children in grades K-12. School counselors do not work in isolation within the school setting. They provide a proactive curriculum of instruction and services to meet the needs of each student. They collaborate with teachers, administrators and families. They also work to provide information and referrals to community agencies. Services within a school setting include meeting students individually, in small groups or classroom lessons.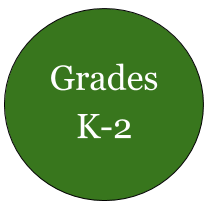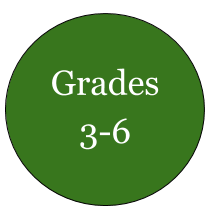 Relax in our Virtual Calming Room
Coloring pages, guided meditation, yoga, exercise, animal cams, calming music, puzzles, virtual games and more!